We're having a
Spring Book Fair!
St Charles Catholic School
FAIR DATES:
March 20th – March 24th 2023
All purchases through the Book Fair benefit our school.
Thanks for supporting our kids! Happy reading!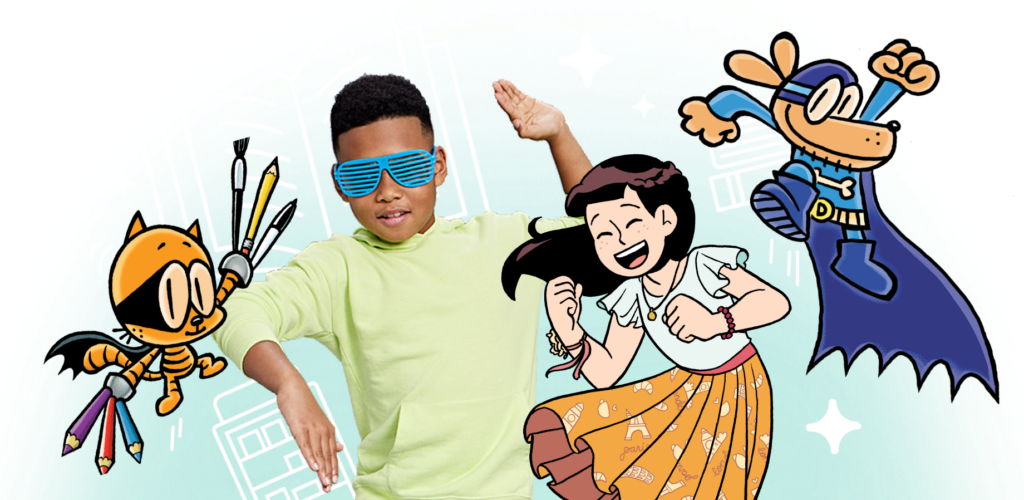 BOOKS BRING US TOGETHER BOOK FAIR
Books and reading bring us together, both as children and adults!! Thank you for celebrating reading and our privilege of having access to wonderful books!
Volunteers
We can't run a smooth Book Fair without the help of others!
Our Book Fair needs Volunteers. Will you sign up? You can make a big difference by giving your time and talent to:
Help SCCS earn the rewards of hosting a successful Fair.
Run an event that makes book lovers out of hesitant, curious, or developing readers.
Share the fun of discovering new books with your favourite young reader.
There are so many ways to contribute from setting up and decorating, staffing the Fair and packing up.
Important Links
If you are not able to attend the Fair, try our Virtual Book Fair from March 20th – March 24th ! The school benefits from online purchases and your books ship directly to our school. Do share the link below with family and friends!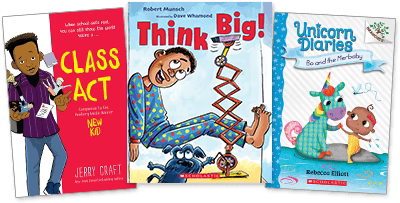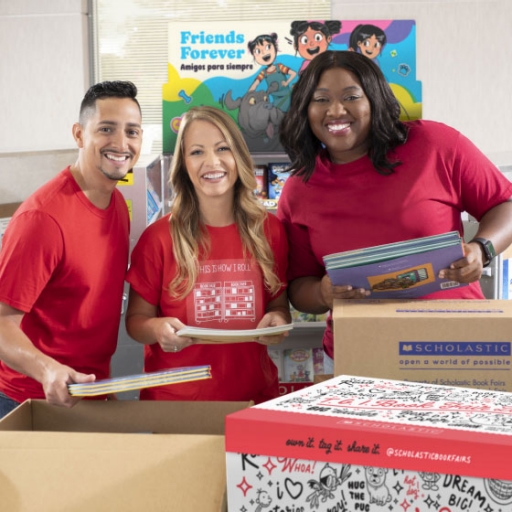 Payments: All book/item prices include applicable taxes. We accept credit/debit cards,cash and cheques made payable to SCCS.