Combination Classes/ Split Classes/ Multi-age Classes
SCCS first adopted combination classes in 2010. Since that time, we have received considerable positive feedback from both staff and parents. Anecdotal evidence from other schools who have used this approach over a longer period of time supports our experiences:
a. Students always have someone else who can work at their level
b. Behaviour is automatically set to a higher standard in combination classes due to the added maturity levels.
c. Exposure to varying levels of learning raises overall performance
d. Students learn socialization skills that are otherwise absent
e. Anxiety is reduced and confidence increased in students. Older students are respected as mentors who adopt the teacher's behaviours with the younger students.
f. Students gain greater tolerance for each other – greater acceptance of different rates of learning
g. Students assume greater ownership of their learning process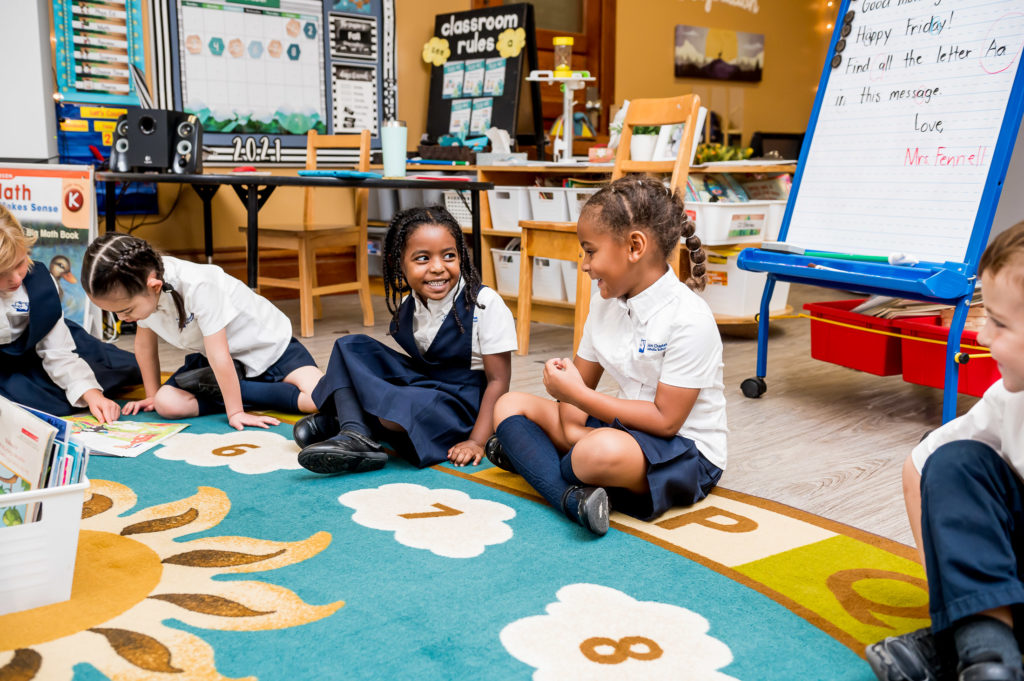 What do we do at SCCS to ensure that the multi-age classroom is a good fit for our school? Read our information pdf on how we structure split classes at SCCS.