Welcome to the 2023-24 school year. I would like to take a few minutes of your time to introduce or reintroduce Permission Click to the families in our community.
Permission Click is an electronic tool that allows us to send electronic permission forms for field trips. Please note that ALL field trips will be processed through Permission Click. The electronic form not only collects student information and parental approvals for attendance, it also records funds collected for the trips. The form reduces the administration burden on the teacher and gives the parent additional options for payment and simplifies the form-completion process.
In order for a child to participate in a field trip, the form must be complete. A complete form requires the following:
permission to attend or participate must be granted
the risks of the field trip must be accepted, and
(when applicable) payment must be received.
If any of the above requirements is missing or not complete/received within the form and by the due date, then the form is considered incomplete, and the child will not be permitted to attend the event. Please note that it is not the administration's role to ensure the forms are completed. The ownness is on the parent. If you do not want your child to be left behind, please ensure the electronic form is completed and payment remitted by the due date.
In addition, please note that Permission Click is used for other purposes such as fundraisers and tuition payments. Again, the use of the electronic form benefits the administration as it captures payment and payment details, along with other reporting information. In addition, it allows parents to use credit cards or Wallet Pay/Google Pay as a form of payment.
Links to all forms will be emailed by the teacher or the coordinator of the event. In addition, links will be posted on the Parent Zone Page of our website.
The form is easy to complete, and directions are posted on the website. However, if at any time you find yourself struggling to complete the form, if you need assistance or if you need to restart the form, please contact finance@stccs.ca.
Sincerely, Athena Dinos MBA CPA-CGA, Finance Officer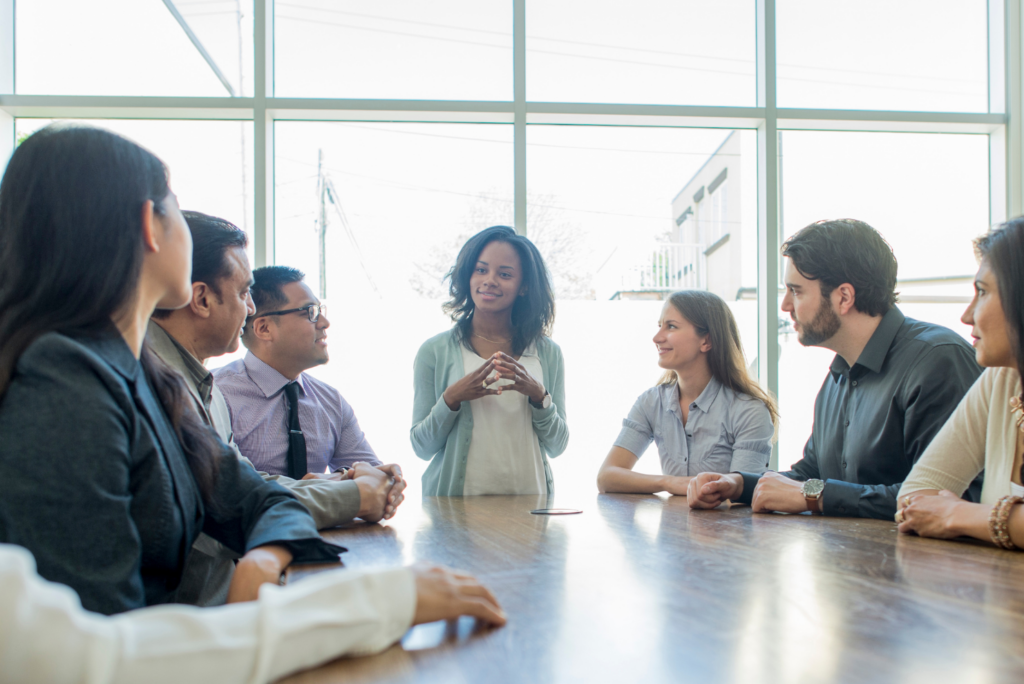 Permission Click Forms
Links to Permission Click Forms that have been circulated. Need assistance, contact sec@stccs.ca
Forms
General Forms:
Terry Fox Forms separated by Grade below
Forms by Grade: