Dear Friends & Family
I am writing on behalf of St Charles Catholic School to see if you or your business would be interested in supporting our current fundraising efforts.
Recently, the SCCS Board completed a community survey that identified some areas of opportunity. Of note was the need for improvements and upgrades to our classroom and staff technology. Recognizing the importance of modernizing technology for the long term benefit of our students and programming, the Board completed a needs assessment and established an immediate need of IT Improvement valued at $180,000.
The SCCS Board approved 2022-23 fundraising efforts be earmarked for the initial phase of the project. This was completed in September and included 11 LOFT boards, movable stands and applicable technology.
At this time, we are seeking sponsorship and donations from our friends and families to assist with this project. If you are in a position to support our initiative, please complete the form attached. To recognize your donation, we are offering the following:
A tax receipt for the amount of your donation
Plaque recognition on the identified item sponsored of value greater than $1,500.
Recognition on our school media boards.
Recognition on the donor page of our Alumni newsletter.
If you require additional information, or would like to discuss our sponsorship opportunities, please contact me at boardchair@stccs.ca.
On behalf of the students and staff of St Charles Catholic School, I would like to thank you in advance for your consideration.
Sincerely,
Robyn Powell
Board Chair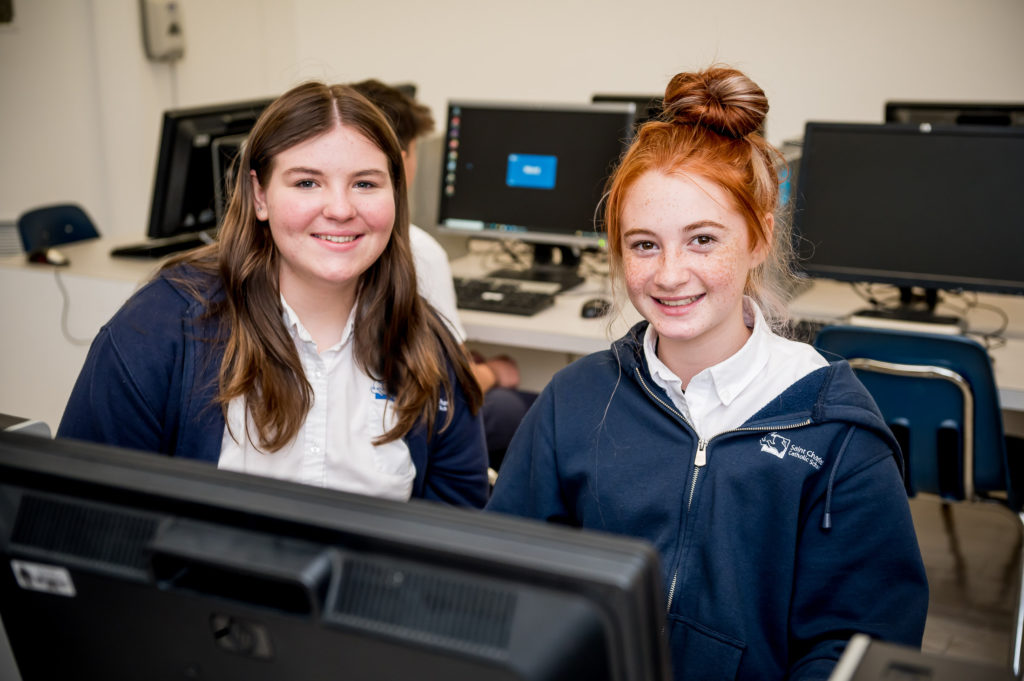 If you are interested in donating to this initiative, please complete the form below and an staff member will contact you to arrange payment.
Cheques/Cash may be made payable to:
St Charles Catholic School
c/o Finance
331 St Charles St
Wpg MB R3K1T6
To pay by e-transfer, direct deposit, or credit card please email: finance@stccs.ca