All students are being welcomed back to full-time in-class learning in Manitoba's Kindergarten to Grade 12 schools for the 2021-2022 school year at Yellow (Caution) level of the Manitoba Pandemic Response System.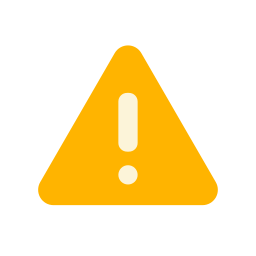 The Spread of COVID-19 is at low to moderate levels.
Household and close contact transmission is occurring in Manitoba.
There may be multiple and isolated small cluster outbreaks(or a small number of larger outbreaks) that are mostly contained.
Community transmission is low and/or localized/geographically limited.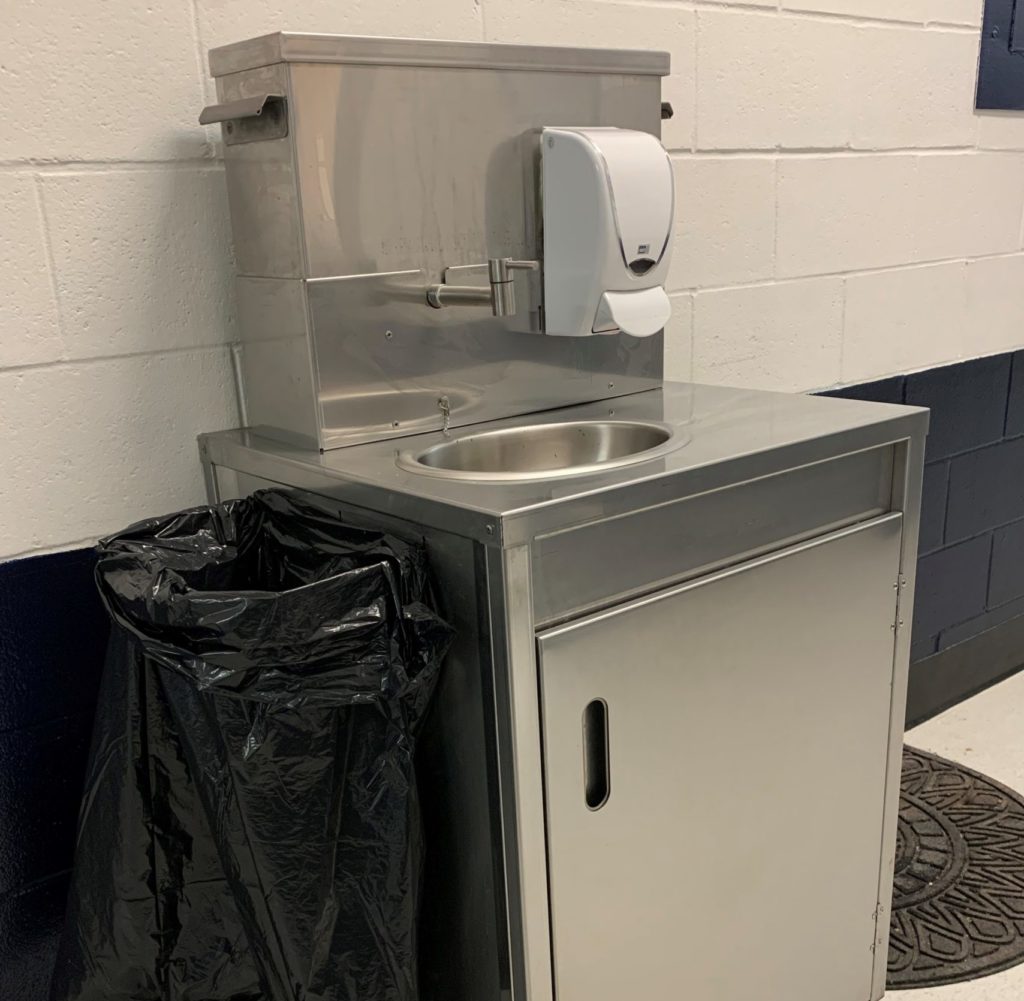 Restoring Safe Schools Plan
The Restoring Safe Schools Plan focuses on four priority areas to guide planning:
Following Health & Safety Measures
Promoting Mental Health & Well-Being
Assessing & Addressing Learning Impacts
Vaccinating through Outreach & Promotion
Practise Guidance, Protocols
Our goal at SCCS is for our Kindergarten to Grade 8 students return to school with as much in-class learning as possible, while staying safe.
Our planning puts your child's health and safety first, along with teachers, staff and families within the school community. Specific safety procedures will be in place for each part of your child's school day.
School Operations
At this time, St. Charles Catholic School is following all government mandates & Public Health protocols.
All students & staff must wear masks while at school.
Regular cleaning & sanitizing – deep cleaning of high touch areas.
Weekly school fogging.
Visitor access is very limited.
Students are assigned to cohorts/cohort doors.
Regular hand-washing is encouraged.